HAULAGE, STORAGE AND

HANDLING
Transport, Handling, Storage. Logistics at the highest level – with more than 110 years of experience. In our logistics centres we offer our customers a wide range of facilities for handling and storage, distribution and logisticsof steel products of all kind. Handling coils and cargo weighing up to 40 tonnes, transporting it with our own fleetof vehicles or storing it in our heatable heavy cargo sheds, is no problem for us.
For us, the satisfaction of our customers always comes first. This includes developing strategies, improvements and concepts together. Together with you we will develop a tailor-made solution for your logistics requirements.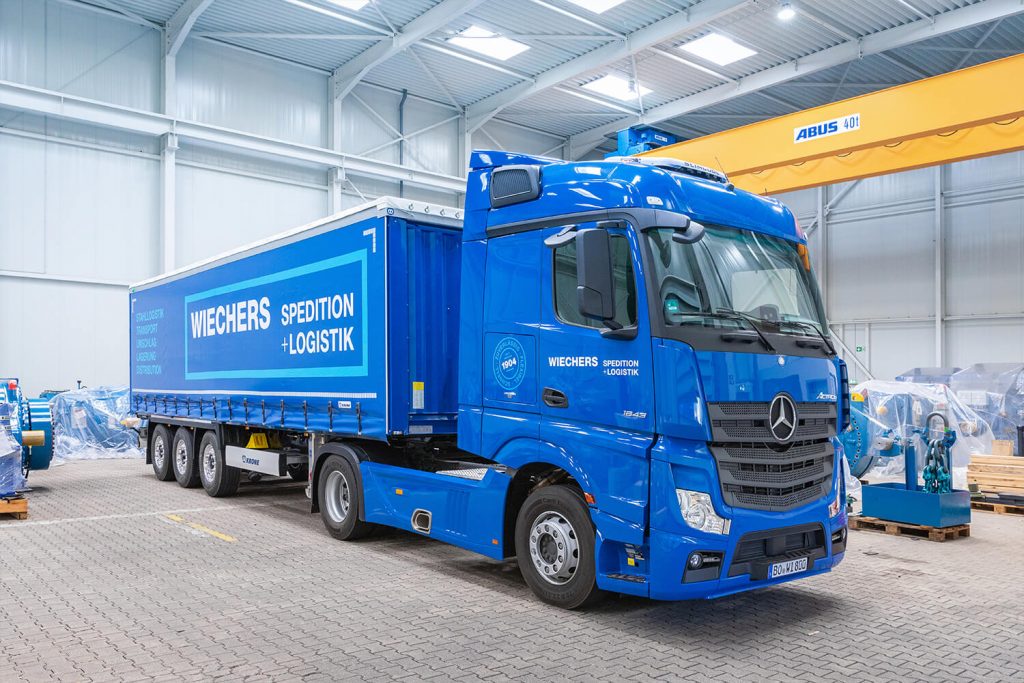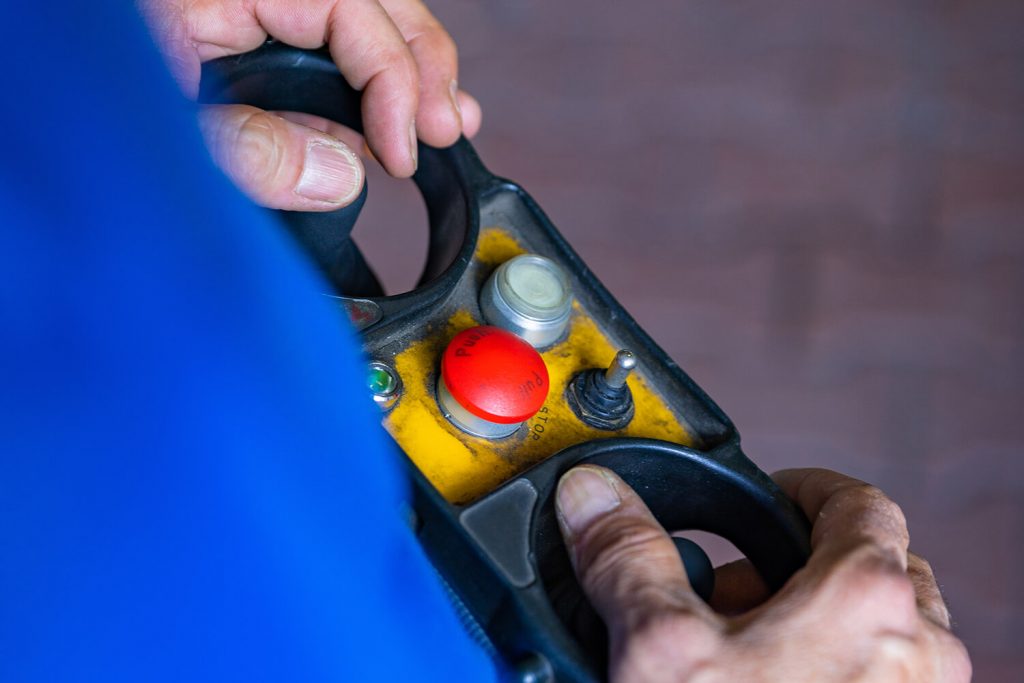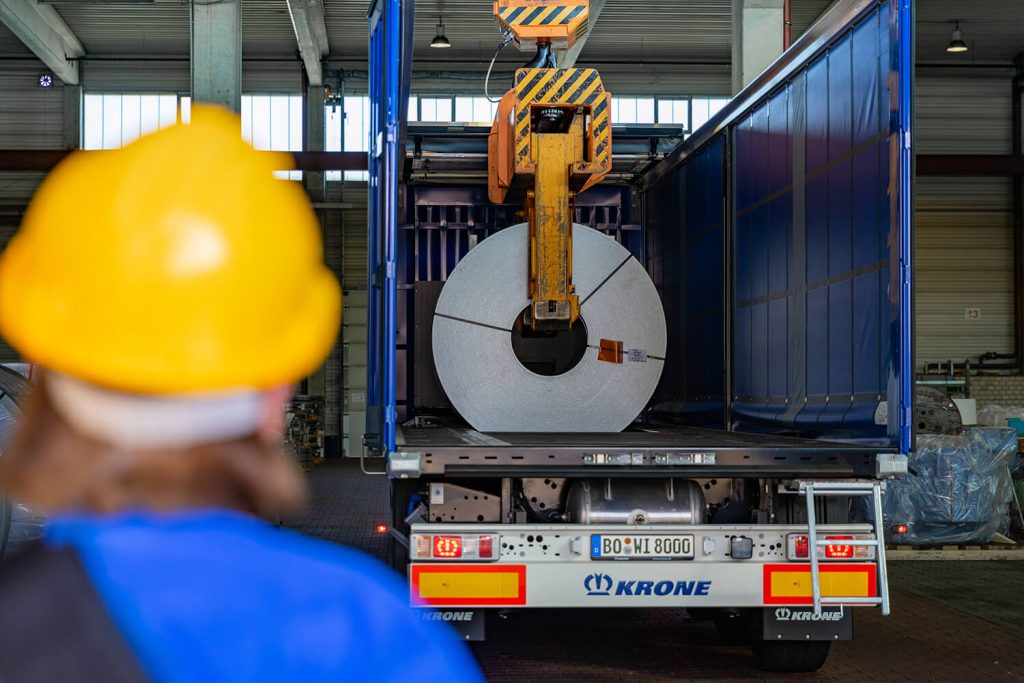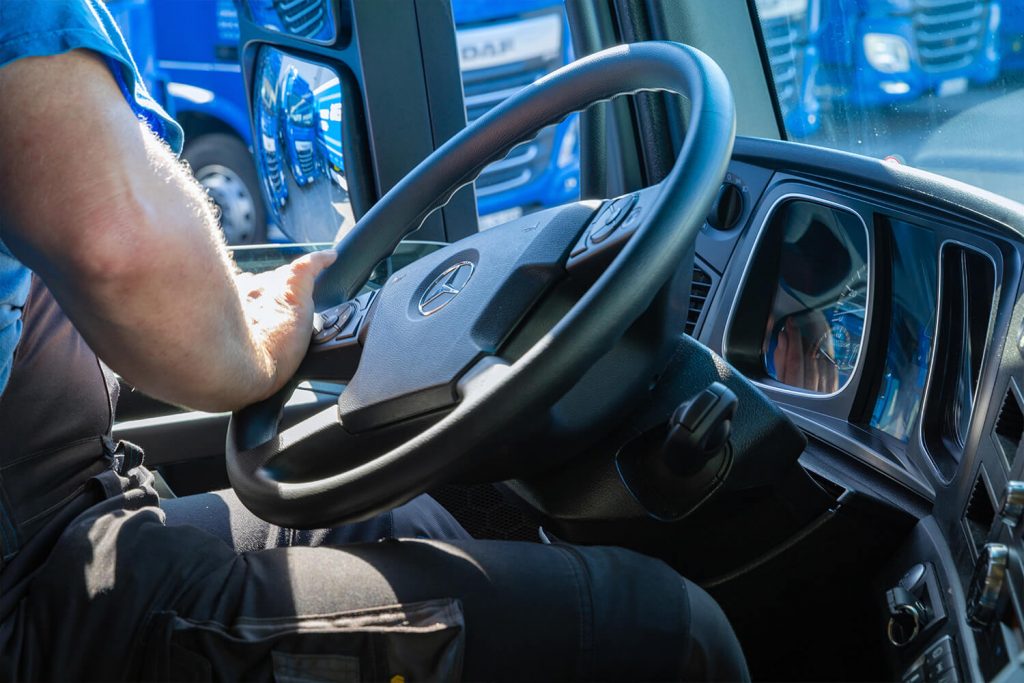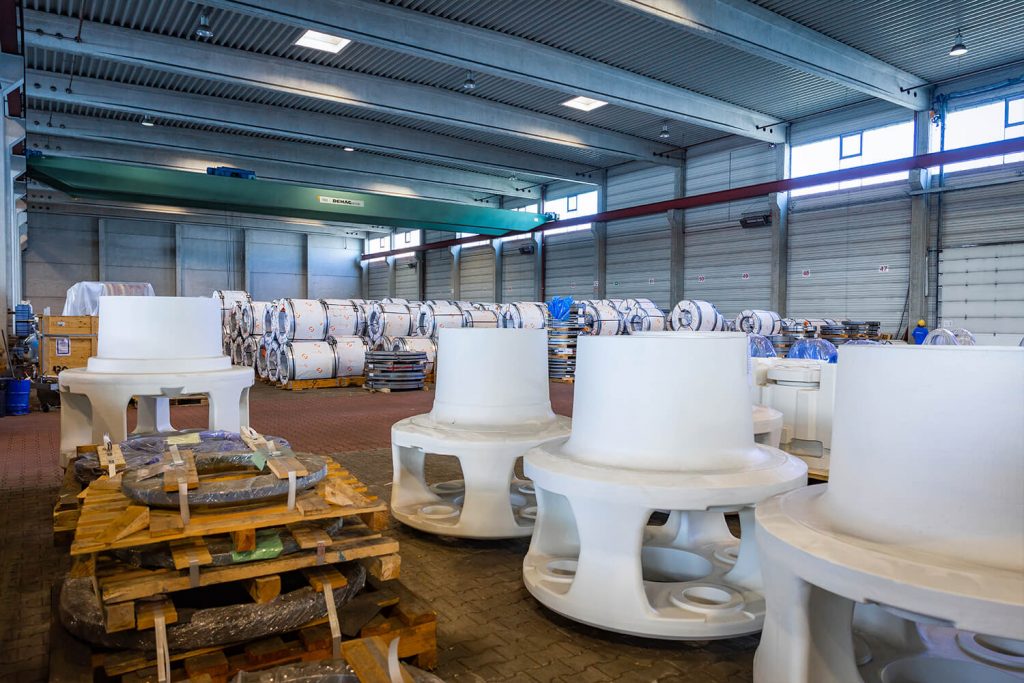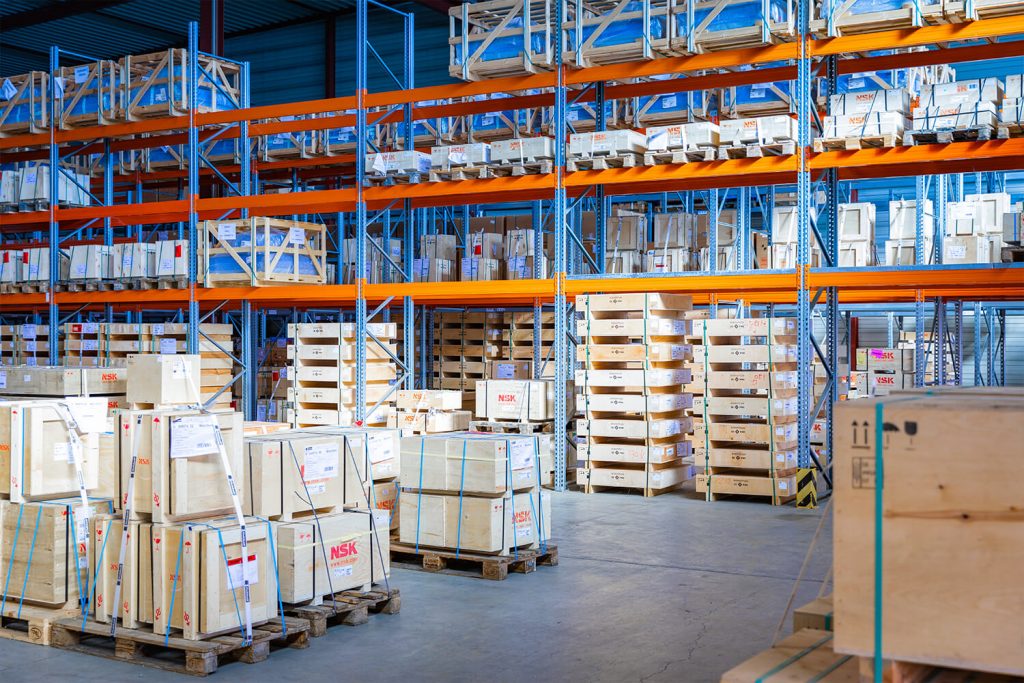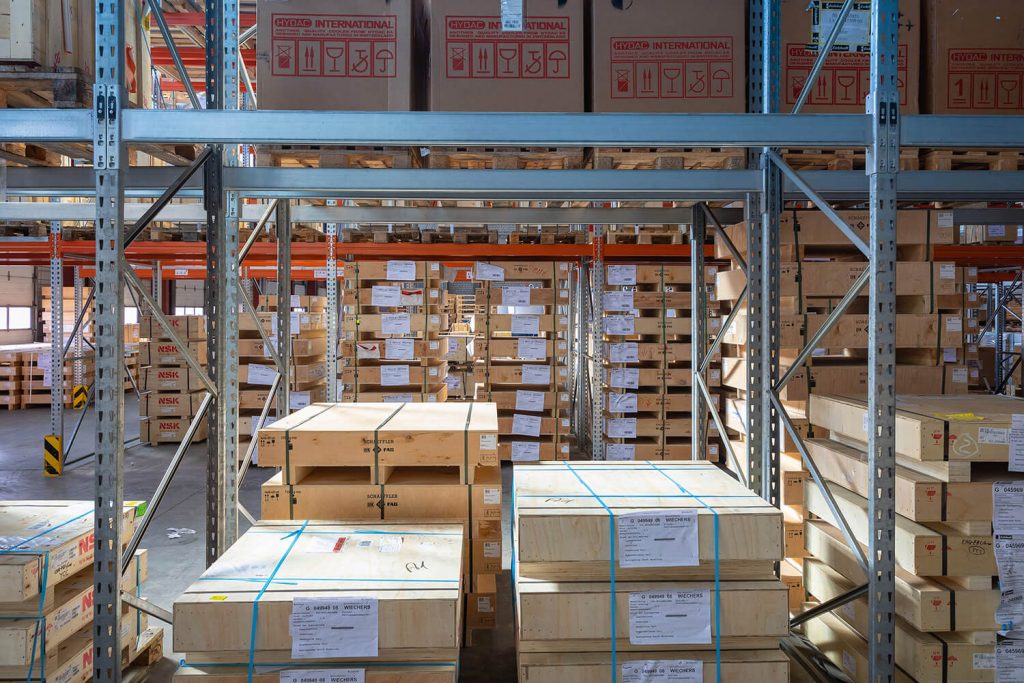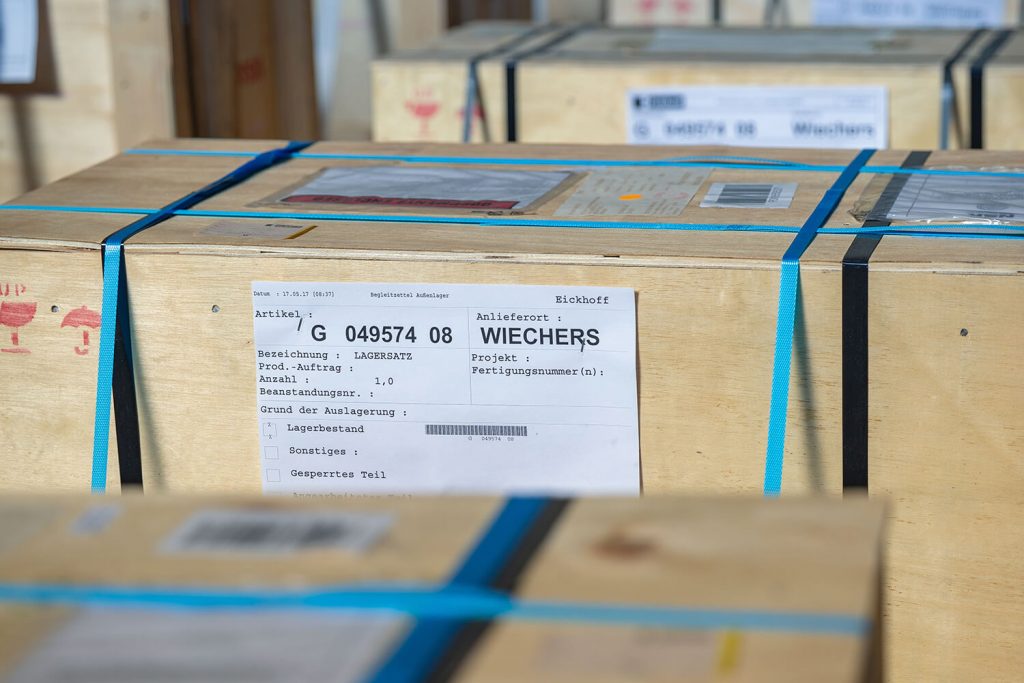 With our own fleet of vehicles and our logistics facilities in Bochum und Duisburg, with their high storage capacities and great access to motorways, railways, inland and sea ports, as well as air transport, we can react flexibly to your requirements.
Our heatable warehouses, stackable to a height of ten metres, offer all kinds of possibilities for varied logistic requirements. Goods are not only stored and handled here, but also packaged and distributed. For us, proper handling and careful treatment of the goods are self-evident.
Due to our 3-shift- operation and IT-supported stockpile management with daily stock reconciliation and RDT-connection, we can guarantee fast order processing with just-in-time-delivery.
We achieve high reliabilityand on-time delivery through trained specialist staff. Our quality management is certified in accordance with DIN EN ISO 9001:2015 and is regularly monitored.
Needless to say, for our fleet of vehicles to be ready for use at all times, maintenance and repairs are undertaken in-house.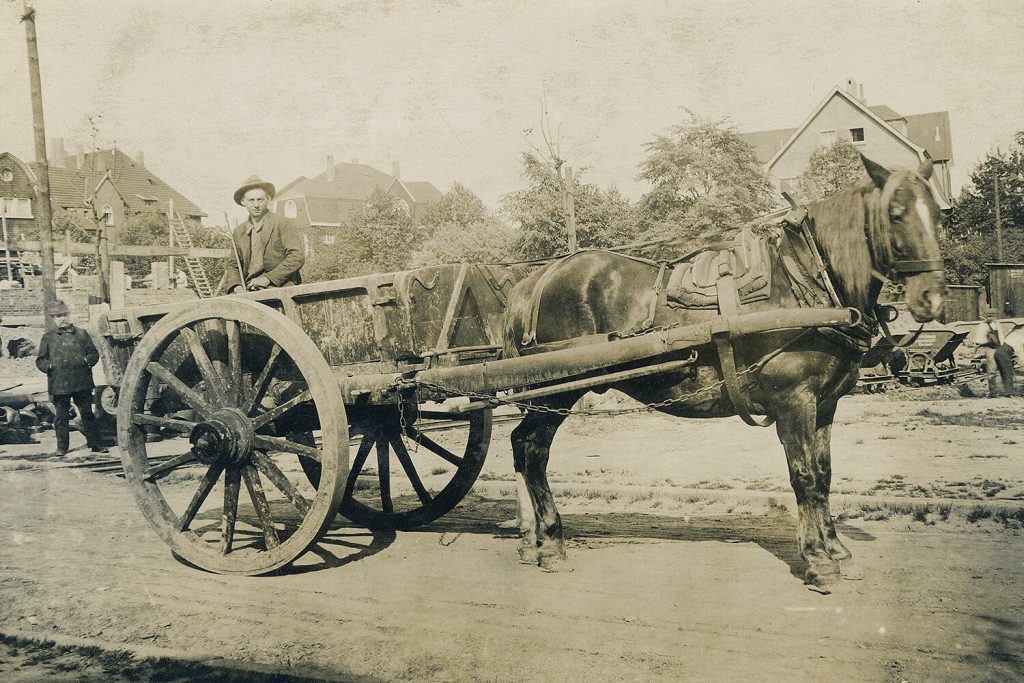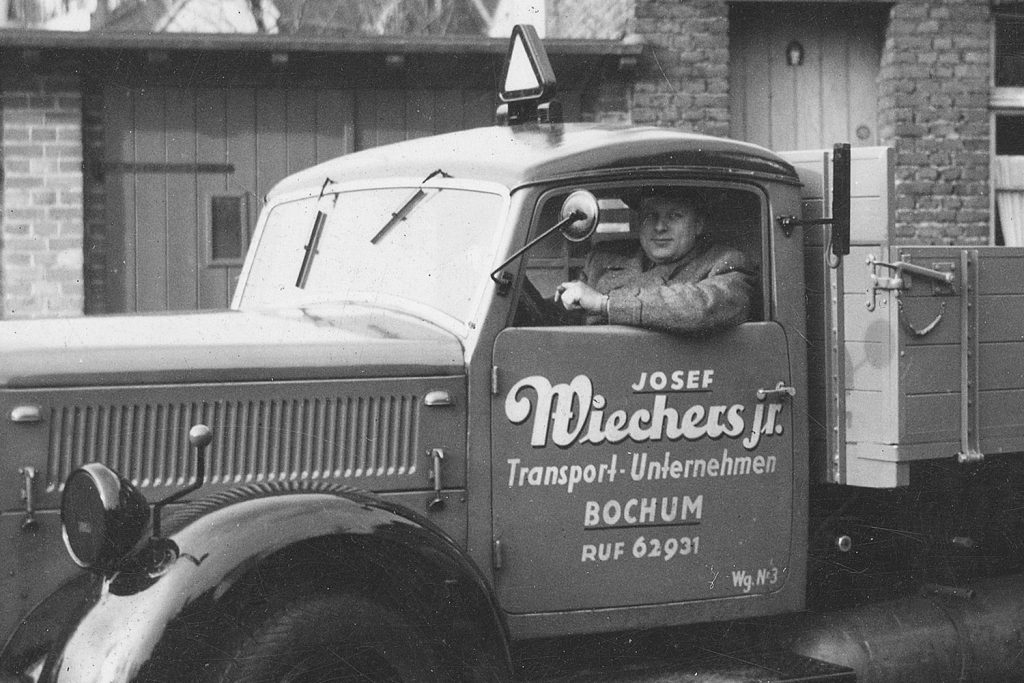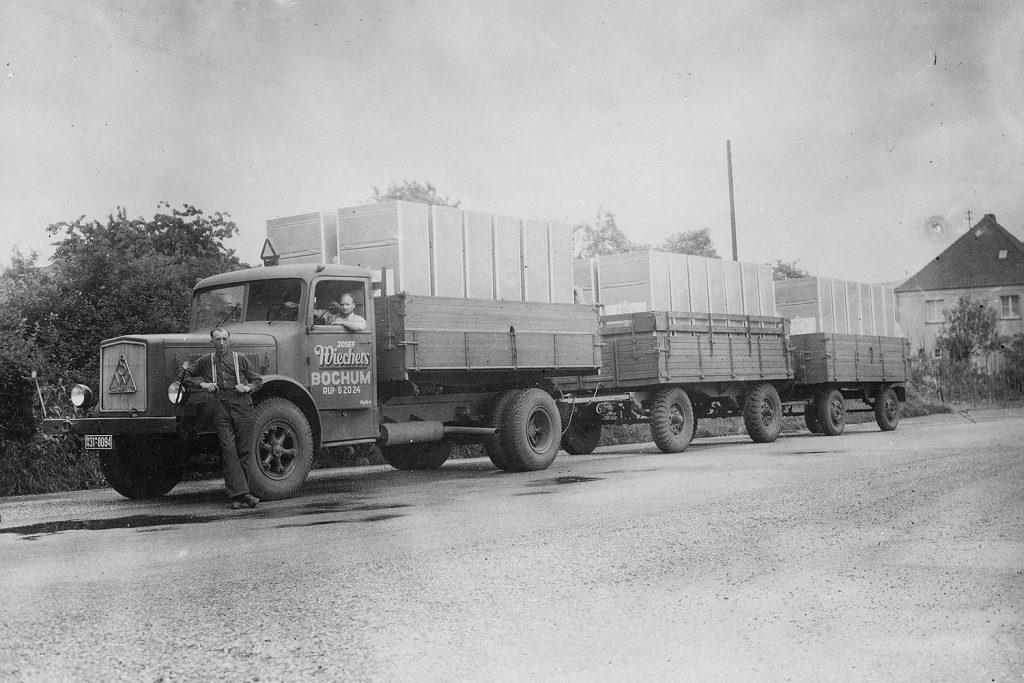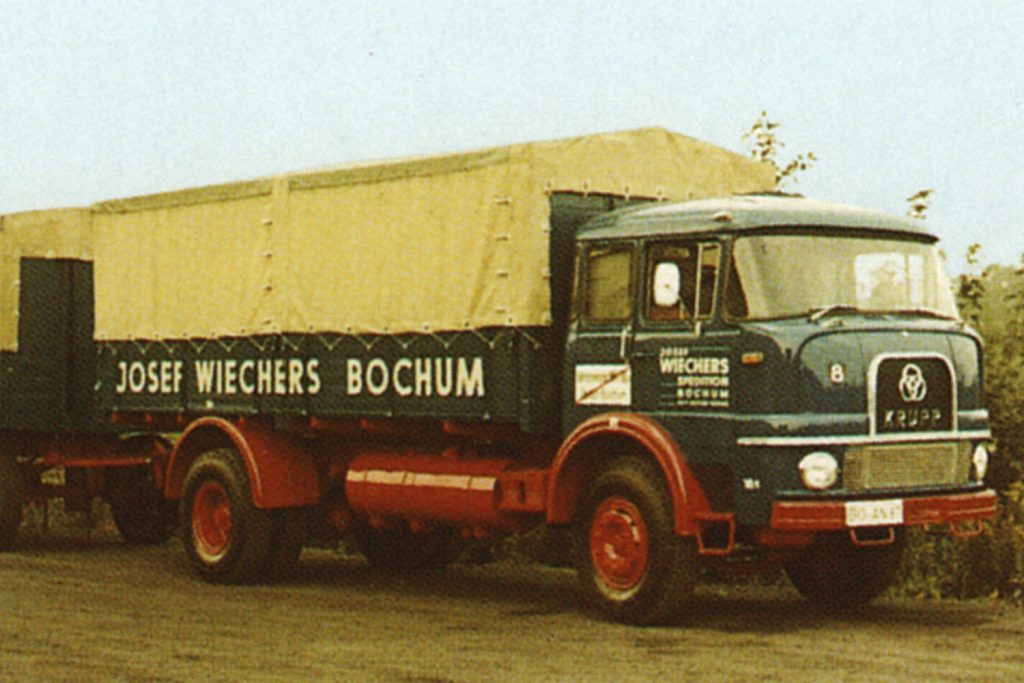 RELIABLE

FOR THE LAST 110 YEARS
Nothing is more powerful than a good idea at the right time. Josef Wiechers had this idea in 1904, to found a company that would handle freight traffic within the central part of the Ruhr Area faster and more reliably than beforehand. The company back then, initially operating with just one horse and cart, has developed into a competent supplier of tailor-made, holistic logistics solutions over the last 110 years, becoming an innovative service provider with extraordinary know-how in the areas of haulage, transport, storage and handling.